What's inside this hamper?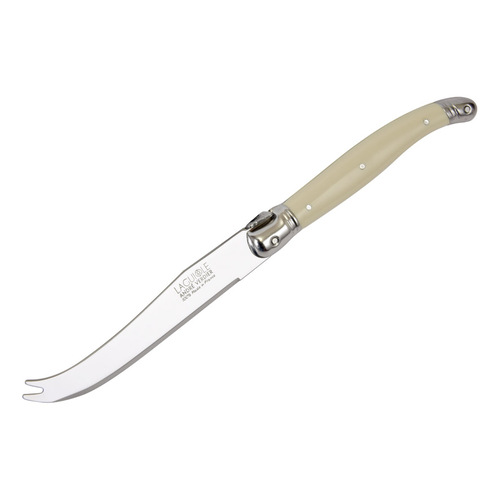 LAGUIOLE BY JEAN NERON CHEESE KNIFE
This stainless steal knife is the perfect addition to your cheeseboard, with it's classic quality design.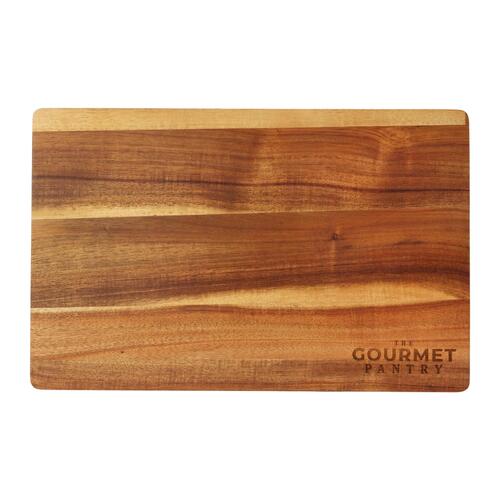 TGP PREMIUM CHEESE BOARD
Prepare the perfect cheese board on this quality cheeseboard from The Gourmet Pantry. 34x22cms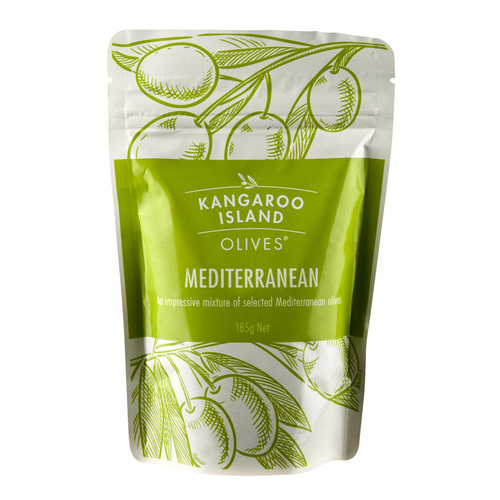 KANGAROO ISLAND OLIVES - MEDITERRANEAN OLIVES 185G
A mixed variety of seasonal olives picked throughout the harvest window.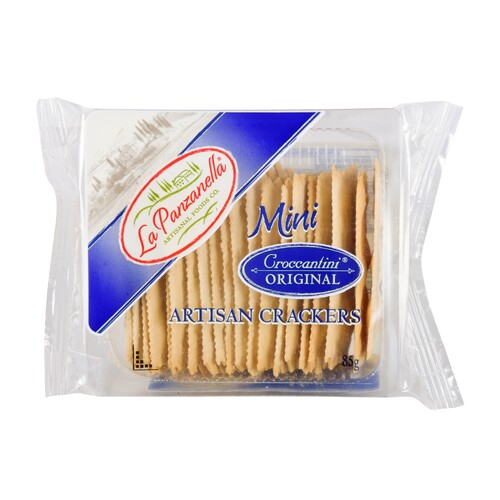 LA PANZANELLA - MINI CROCCANTINI ORIGINAL 85G
With a touch of coarse sea salt, these crisp, light crackers create a perfect complement to cheeses, tapenades and charcuterie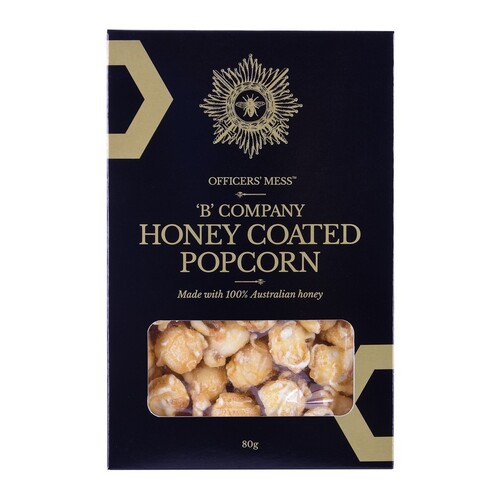 TRCC - 'B' COMPANY HONEY COATED POPCORN 80G
Delicious honey coated popcorn made with 100% Australian Honey from The Regimental Condiment Company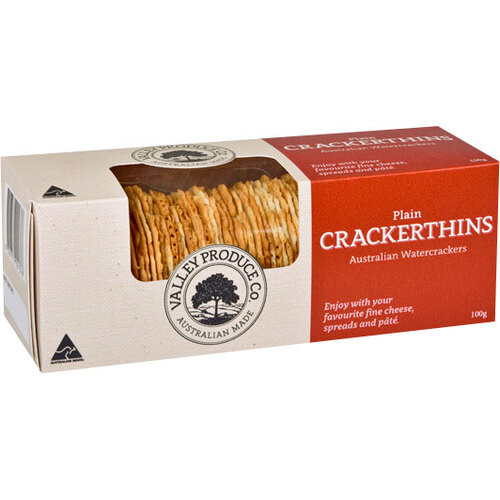 VPC - CRACKERTHINS PLAIN 100G
A premium water cracker. Fantastic with your favourite fine cheese and VPC Fruit pyramids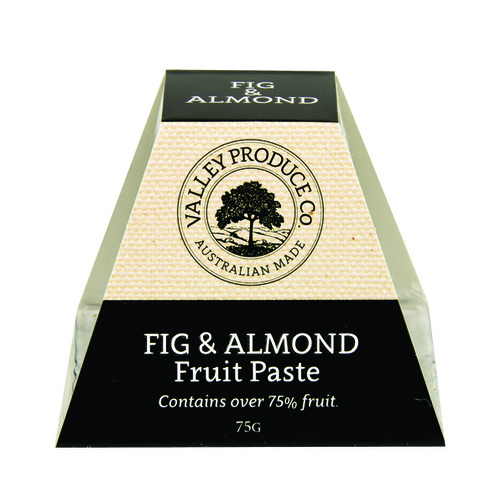 VPC - FRUIT PYRAMID FIG & ALMOND 75G
Valley Produce Co use black mission figs, caramalised to develop a rich, sweet flavour and combined with freshly roasted, crushed almonds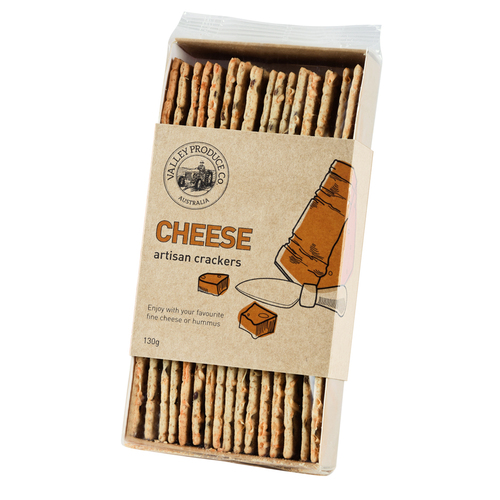 VPC - ARTISAN FLATBREAD CRACKERS - CHEESE 130G
The perfect cracker accompaniment for your Cheese Platter.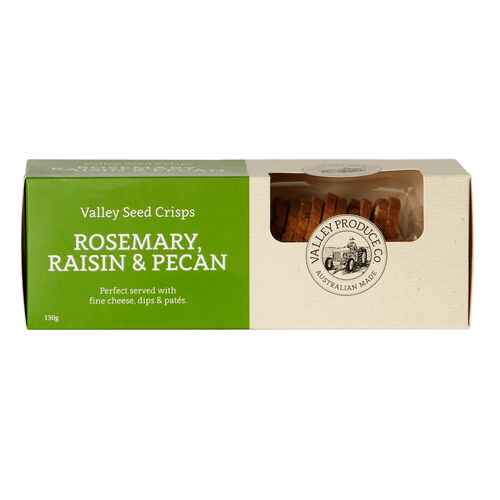 VPC VALLEY SEED CRISPS - ROSEMARY, RAISIN & PECAN 150G
These quality crackers pair perfectly with soft cheese and pate.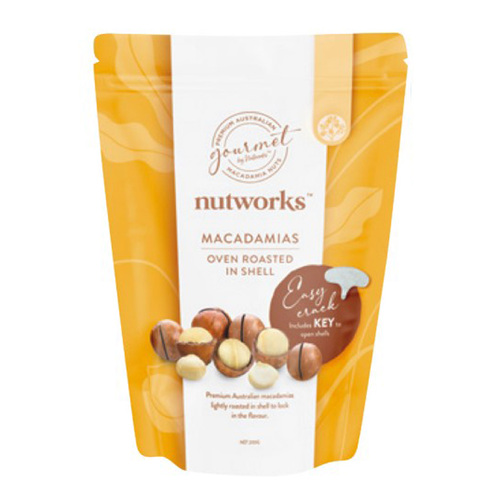 NUTWORKS OVEN-ROASTED MACADAMIA IN SHELL
Our premium macadamia kernels are carefully dry roasted in shell to create that perfect crunch. The macadamia shell is slit over the center of the nut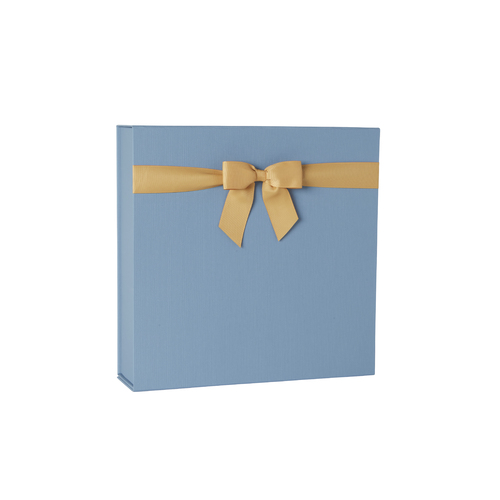 PREMIUM HAMPER BOX WITH RIBBON
Our stunning new French Blue Gourmet Hamper Box is sure to impress and is finished with a quality ribbon.
*stock may sightly vary